What is the IP protection class?
Author: Source: Date:2021-09-15 16:46:32
What is the IP protection class?
IP protection classes define, how and where they can be used without getting a safety risk. The IP protection class is composed by two numbers, the first one for dust protection, the second for waterproof protection, and the larger the number, the better the protection.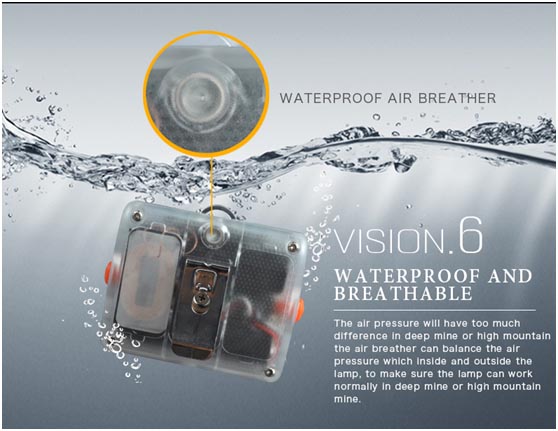 In many environments, especially in underground mine, electronical devices must stand rough conditions and work for their indetnded period of time nevertheless they are set out to dirt, dust and humidity. As an indispensable devices for miners, our Golden Future miners lamp is with IP68 protection, which means it perfectly stand the tough working environments.
Pls contact [email protected] if you need any of these mining lights.
Case
HOt product
contact us
Email: [email protected]
Tel:0086-755-28902532
Address:Rm17E, ZhuJiang International Center, Long Gang District, Shenzhen City, China