Newest led rechargeable camera headlamp/cap lamp
Product Description
This headlamp is suitable for video evidence in the process of the maintenance of high-safe products. Such as routine maintenance for high-speed train and aircraft, security check of pressure vessel and elevator device. It can not only supervise maintenance personnel's job, but also protect their rights in case of accident. This headlamp are also very popular for some outdoor sports enthusiasts for fishing, riding, hiking etc. They can easily take video for some wonderful instant meanwhile they are moving.
Security:
DDC01 camera headlamp has the protection of over-charge, over-discharge and short circuit; With intelligent charger to extend the battery life. The battery pack is protected by plastic housing for dropping resistance.
Environmental Friendly:
DDC01 camera headlamp adopts the latest CREE
LED and excellent optical design, which makes the light strong and soft. It has long illumination distance at night, long life span and free maintenance. High energy rechargeable battery, with low self-discharge rate and without memory, can be recharged many times.
Product Features: DDC01 camera headlamp can be adjusted from various angles. People can wear this headlamp on the head directly with head strap, also can fix head strap on the helmet as cap lamp.
Lighting performance: Strong light and soft light can be changed freely. It can be made long distance lighting and broad lighting in order to meet the requirements of maintenance at night and making videos.
Photographed Function: In the lamp, image sensor is equipped to video. laser positioning is equipped to locate for taking video. It can meet the video demand in specific environment.
Practical function: DDC01 has light weight and little size, easy to operate. It can meet various working requirement.
Main technical parameters
Items

Unit

Value

Rated Voltage

V

3.7

Rated Capacity

Ah

6.6 Ah 18650 lithium battery (with protective PCB and protective shell)

LED Source

Rated power

W

1

lifespan

h

100,000

CCT

K

5500

Continuous Working Hours (spot light)

h

≥18

Charging Time ( specified charger)

≤6

Video Hours

Light on

≥ 6(Sustainable time of electricity consumption)

Light off

≥ 8

visual Angle

degree

80

Camera pixel

M

5

Camera Resolution

1920*1080P / 1280*720P / 848*480P for options

Memory card capacity

G

32 / 64G for options

Video file size

MB/minute

25~60

Video laser positioning

Laser light will be turned on automatically to locate video production while videoing

Video format

MP4

Battery life

cycle

About 500

Size

mm

Headlamp 75.5×70x36.5

Battery pack: 98x60x42

Weight

g

300

IP rated

IP65
Operating Instructions
(1) Button operations
Lamp button: press lamp button one time and strong light on, press this button again and auxiliary light on. Press this button for 2s and strong light blinks
Power button: Pressing power button for 2s to begin to video. green indicator light blinks, laser light turns on automatically, pressing this button again and laser light off, Press 2s again, video stop and indicator off
(2) Indicator lights status introduction
Green indicator light blinks: taking video
Green indicator light always on : standby mode
Red indicator light always on: No TF card or TF card fault
Red indicator light blinks slowly ( 2s for one time): TF card filled fully
Red indicator light blinks fast ( 1s for one time): low battery power
(3) Others parts function description
Camera: for video
Main light: for long distance illumination
Auxiliary light: short distance illumination in broad range, taking video at night
laser head: Positioning to take video, laser light will be turned on automatically while videoing, red laser point indicate the centre location of videoing.
Product show: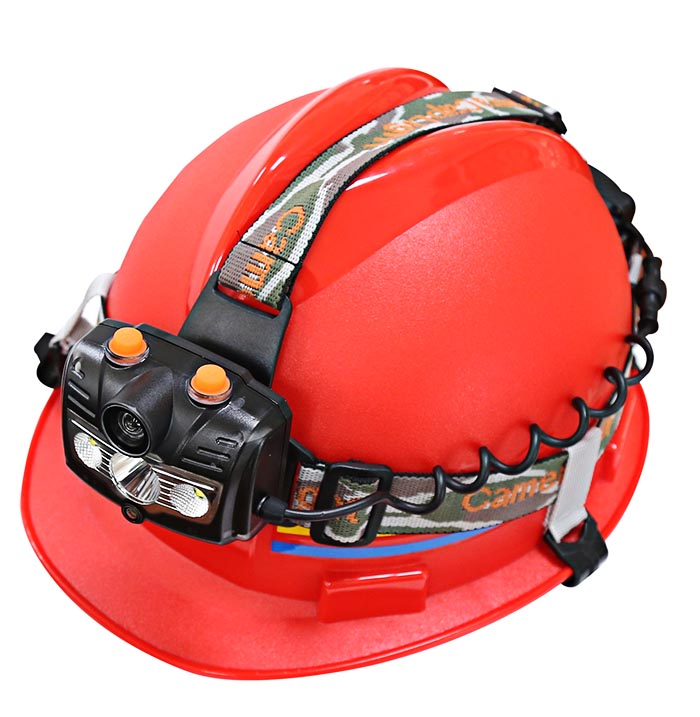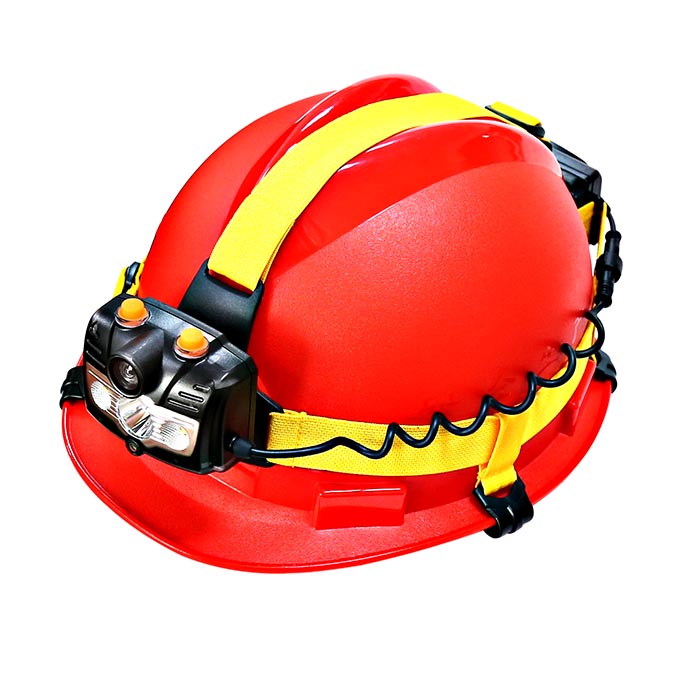 Products
HOt product
contact us