What's ATEX?
Author: Source: Date:2023-03-17 16:58:59
What's ATEX?
ATEX, the abbreviation of "ATmosphere EXplosible", it also means the the European guideline (2014/34/EU) for areas with a potential danger for explosions caused by the presence of an explosion dangerous atmosphere.
The European Union's ATEX directive is the world's generally accepted standard for the use of equipment in explosive atmospheres. ATEX certification is a requirement to ensure safety in the workplace by determining whether equipment is suitable for operation in a potentially explosive environment. The certification usually involves an Notified Body that provides testing as part of the certification process. Certified equipment receives a "CE" marking to indicate compliance and an additional "Ex" marking to indicate official certification under the ATEX directive.
Golden Future manufactures ands sell a wide range product that with ATEX and IECEX certificate, including led explosion proof lights and miner cap lamps. These led products well serve the oil and gas, mining and other energy industry. Please don't hesitate to contact if any opportunity for business. [email protected]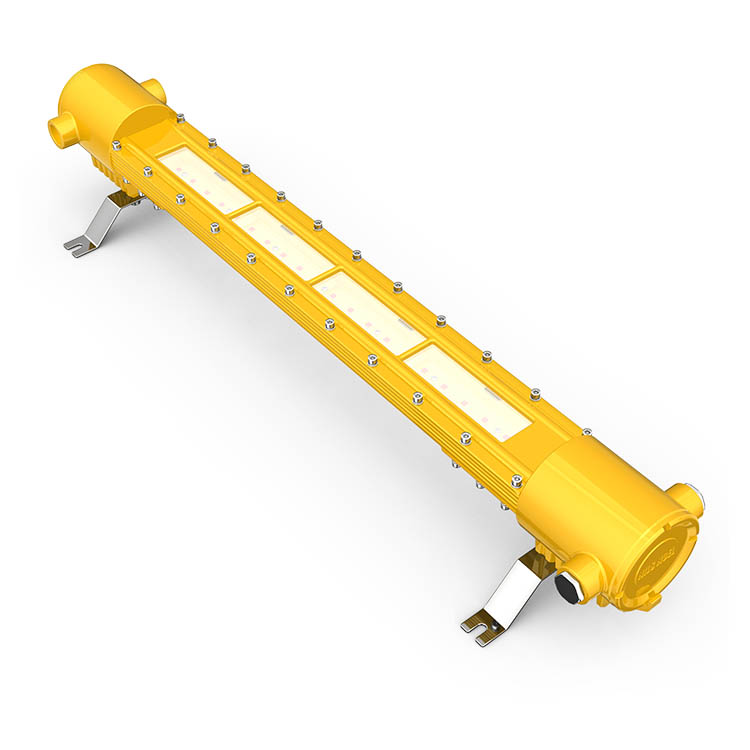 News
HOt product
contact us
Email: [email protected]
Tel:0086-755-28902532
Address:Rm17E, ZhuJiang International Center, Long Gang District, Shenzhen City, China