How To Recognize GF mining Light ?
Author: Source: Date:2023-03-17 16:58:58
How To Recognize GF mining Light ?
Recently, GF sales team frequently received inquiry and complains about our Mining Cap Lamp KL4.5 . But when we saw the pictures customers sent to us, we found the lights are just similar to ours but not produced
Then, You may ask: what's the features of GF Mining Lighting ? How can we know we bought the right light ? Below are answers.
1. Quality
When get GF light, you can feel that our lights have a very good quality, because the housing material and lens are all high-level material used. The touch sense is totally different. Even if you throw the light to ground heavily, the light will not be damaged. Because GF lighting are impact test approved (1kg iron hammer strike from 2m height).
2. Logo
Normally, Our lights have clear 'GF' logo and 'Ex mark' on it as below. But some manufacturer print words such as "Golden" on it to puzzle customers.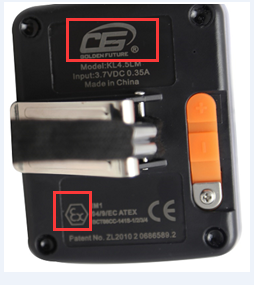 3. Using time
GF Mining Cap Lamps using high quality 18650 battery, Normal lighting time for main light is more than 12hours. Lighting time for Item-KL6LM auxiliary light can even reach to 100 hours.
Below are pictures of copy light. GF lights seldom have such heavy damage at the housing material or lens, even after several years using.
So most of our long term cooperated customers only need to buy parts such as battery and clips for replacement.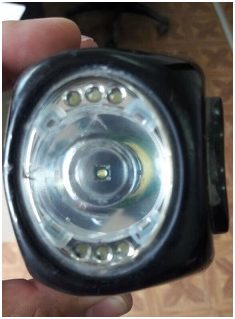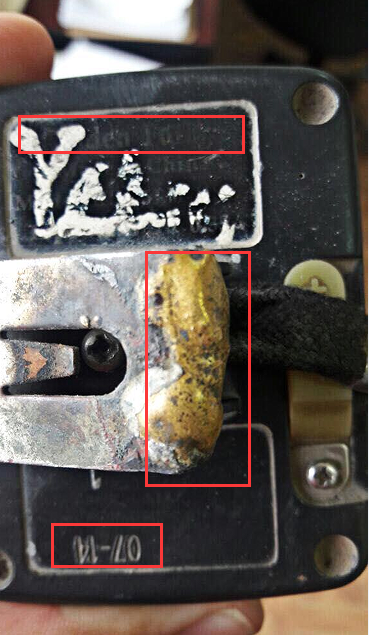 If you still can not sure about the logo, please call +8615816897019 or send e-mail to [email protected] . we will serve for you.
Case
HOt product
contact us
Email: [email protected]
Tel:0086-755-28902532
Address:Rm17E, ZhuJiang International Center, Long Gang District, Shenzhen City, China